The other day I received an email from the amazing people at
Shutterfly
for their wonderful 2011 Holiday Card promotion! I was a little shocked that they actually sent it to me!
I love
Shutterfly
because it is so easy to store and upload your family photos. They also have a wonderful
share site
so you can share your life with your family and friends. Its like your own blog hosted by
Shutterfly
!
Something I love getting from them is their
photo books
. No better way to save and share those memories for years. They also make great gifts for family!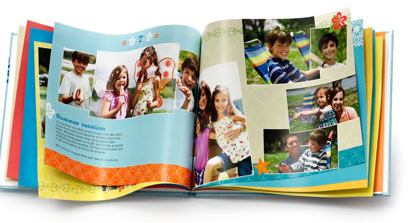 I have also gotten their beautiful calendars too. They are so easy to make!
But what I love making, and which is sometimes the hardest, is their
Christmas Cards
!! They have sooooo many selections to choose from! You can spend days deciding and then, if you're like me, change your mind again, or just get them all!!

This is the one we got last year…

And these are some of the ones I am thinking of using this year… will be hard to narrow it down! And hard to get hubby to take a new family picture!

There are just way too many to pick!!
Are you a blogger? Want a chance at 25 free cards this holiday season? Register here:
http://goo.gl/DDw7Q
They also sent me 3 promotional codes for 3 of my readers that will give you 25 Free Cards!! Not sure how I am supposed to share them so I will give them to the first 3 that leave a comment on the blog!

All the codes have been given out!!
Have fun Amy, Brenda and Kimberly!!


Pin It